Posted by Natural Gear Staff on Feb 19th 2019
Natural Gear Spring Turkey Gear Guide

Natural Gear's "SC2 Green" pattern is the perfect blend of Natural Gear's camo science and adjusted shadowing and coloration to provide the ultimate concealment in those extra lush environments of spring where turkey hunting is king.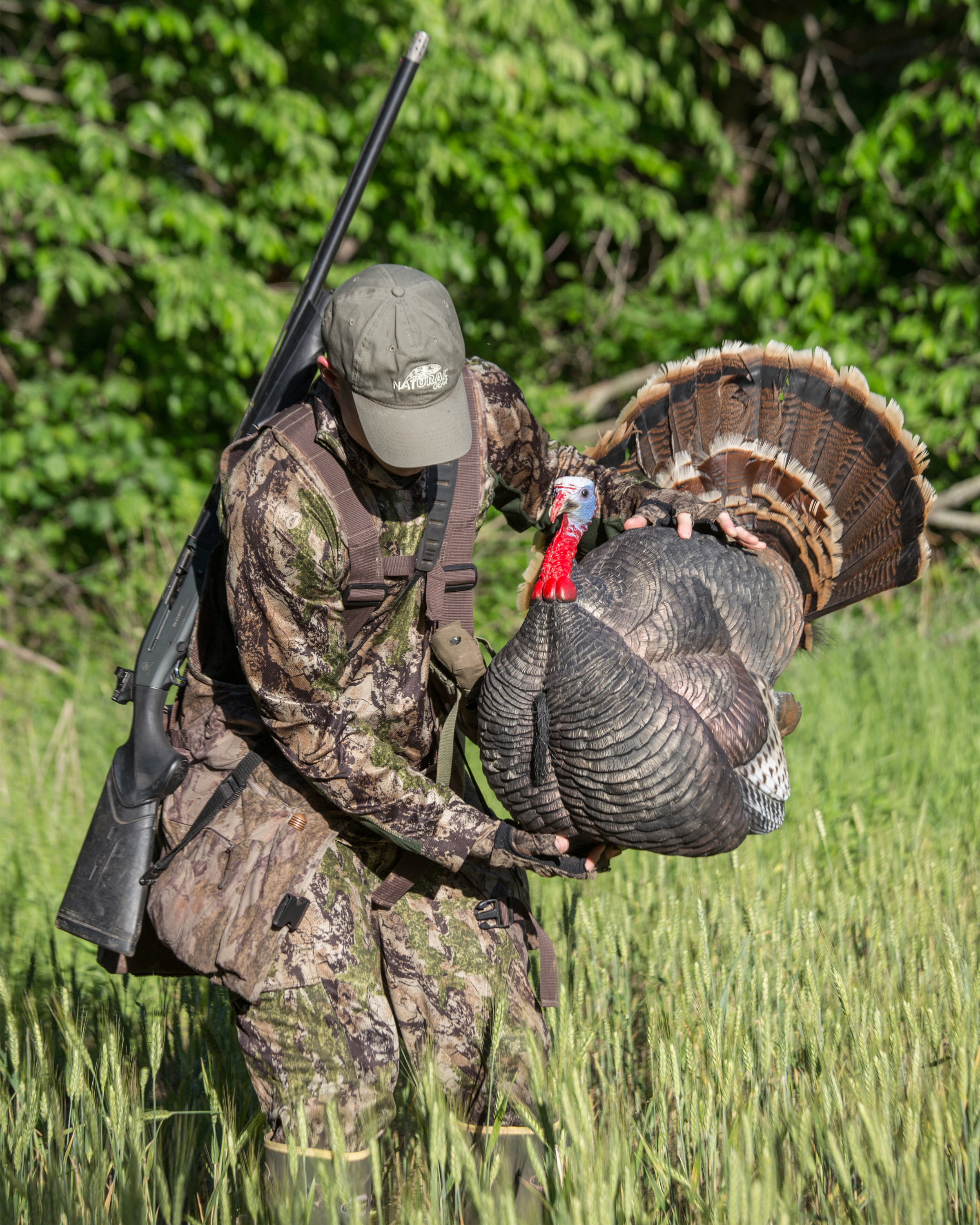 Click here to shop all Natural Gear's Turkey Gear.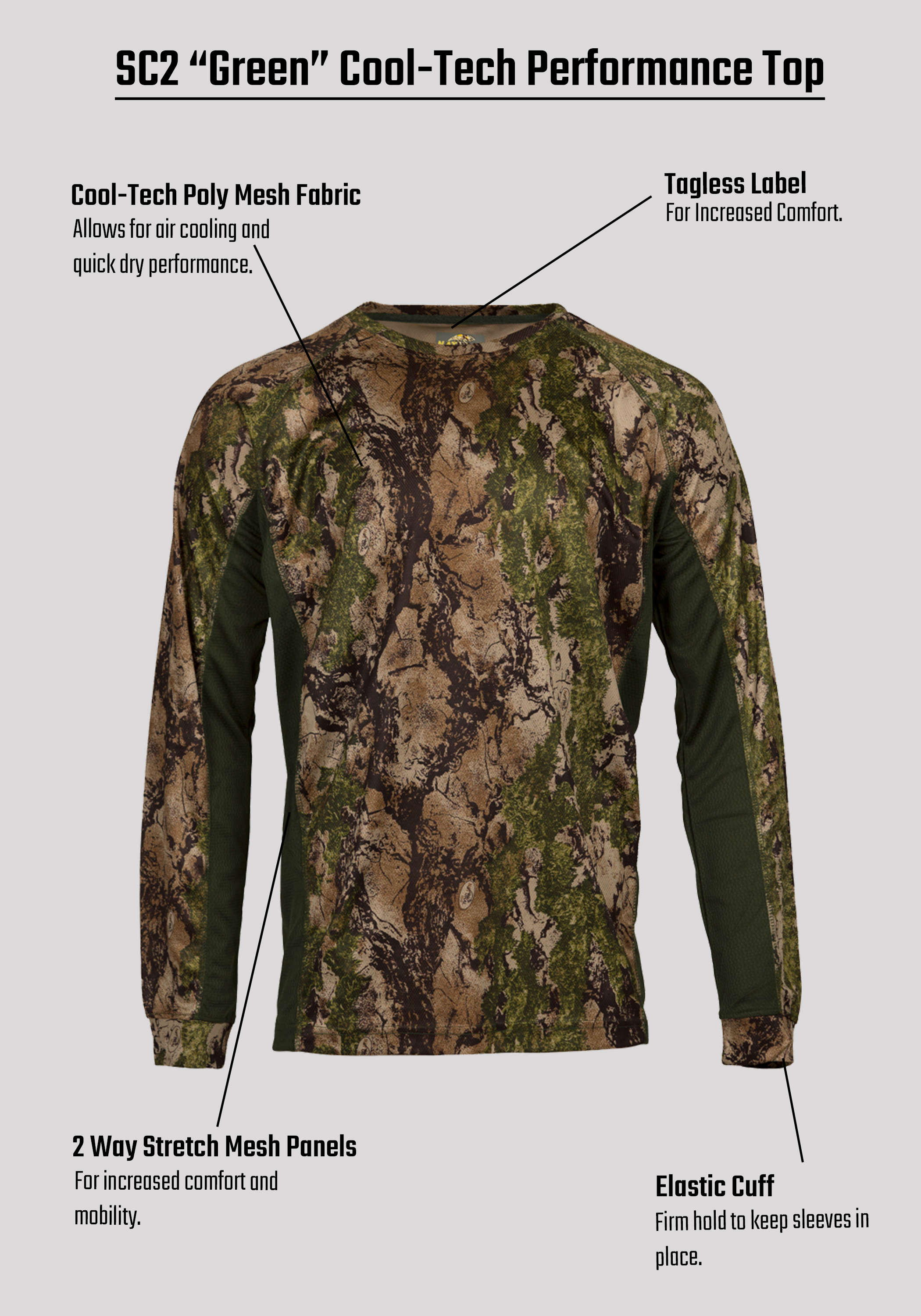 The Cool-Tech Performance Top combines our spring specific "SC2 Green" pattern with a performance mesh cooling fabric and technical design that has made it a fan favorite among Natural Gear turkey hunters.This performance top's quick drying mesh material and 2-way stretch allows you to remain cool and comfortable on those warm spring hunts.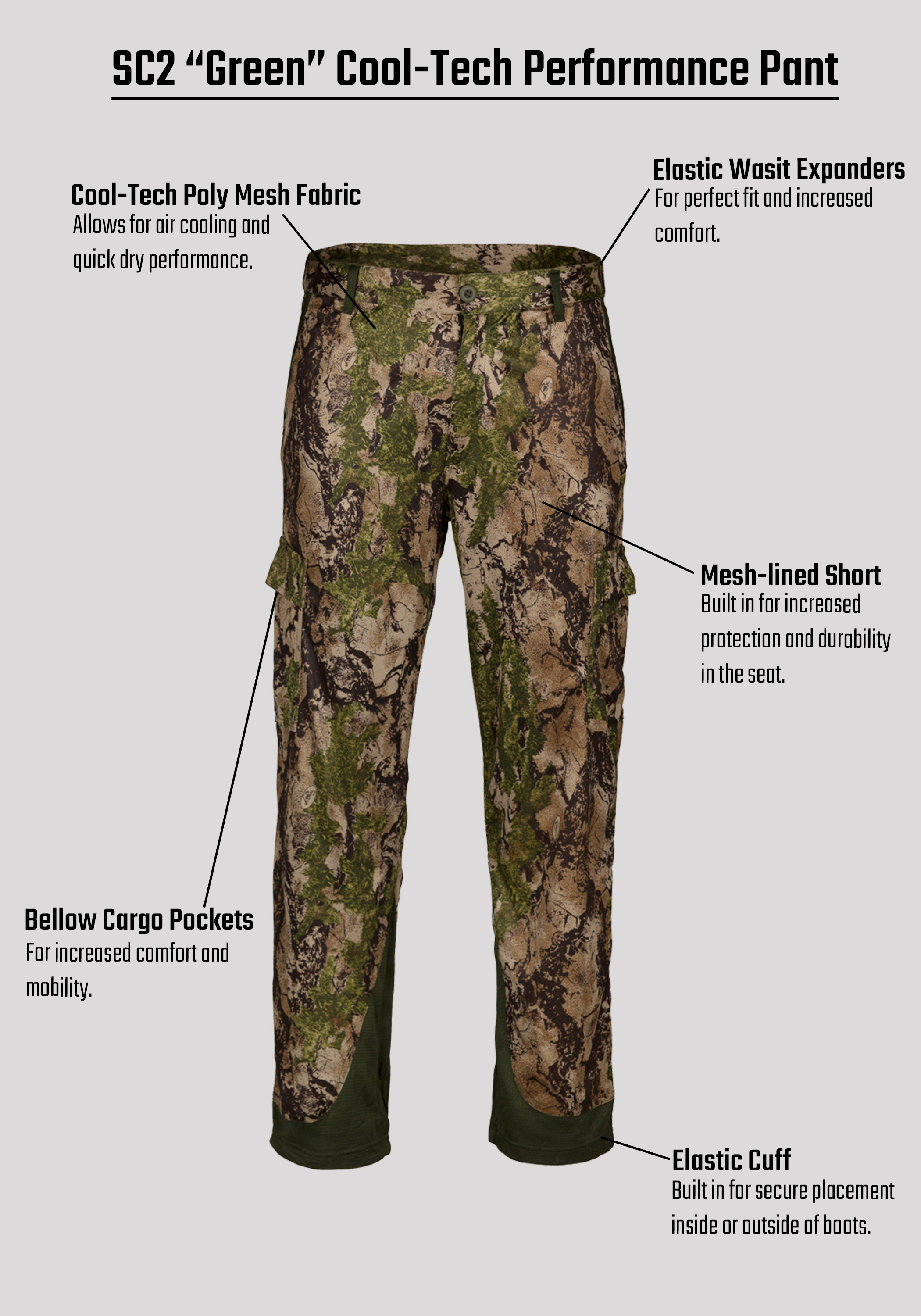 The Cool-Tech Performance Pant utilizes the same performance 2-way stretch fabric with an added built in short lining for added durability in the seat.These pants allow for ultimate comfort on warm weather hunts and pair perfectly with the top.Elastic waist expander allows for comfort while mobile and the 6 pocket design leaves plenty of storage for any additional gear.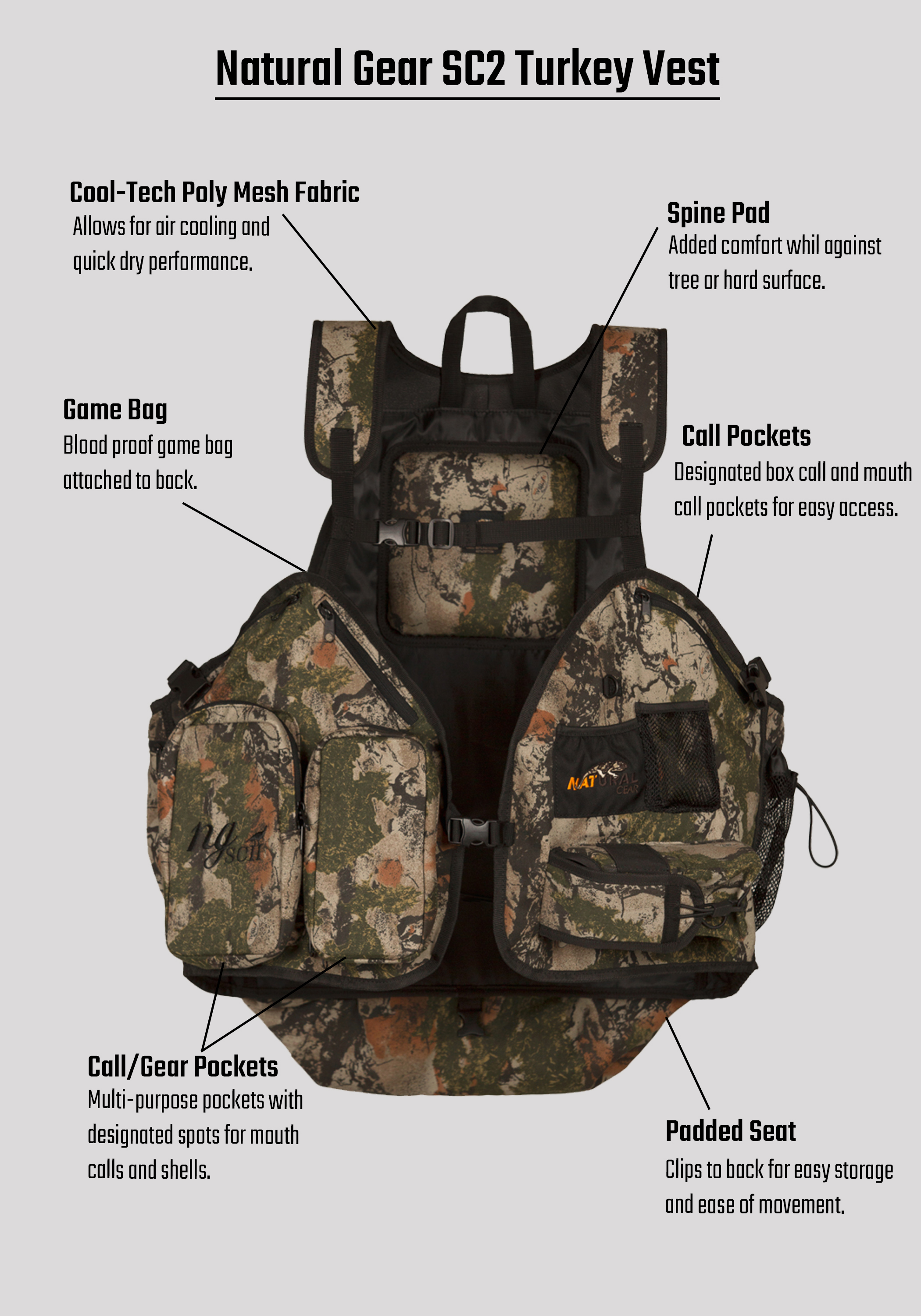 One thing that is a staple for most turkey hunters is a reliable turkey vest.The Natural Gear SC2 Turkey vest has all of the function and innovation you could ever need chasing gobblers.Pockets designed for every piece of gear you need, a padded seat and spine saving back pad to keep you comfortable against that tree and of course offered in our "SC2 Green" pattern to offer the maximum in springtime concealment.
Click here to shop our SC2 Turkey Hunting Vests.
We also have an array of SC2 accessories to round out whatever you may need to gear up for your next turkey hunt. We hope this gear serves you as well as it has served us in the field.
Click here to shop all SC2 hunting gear and accessories.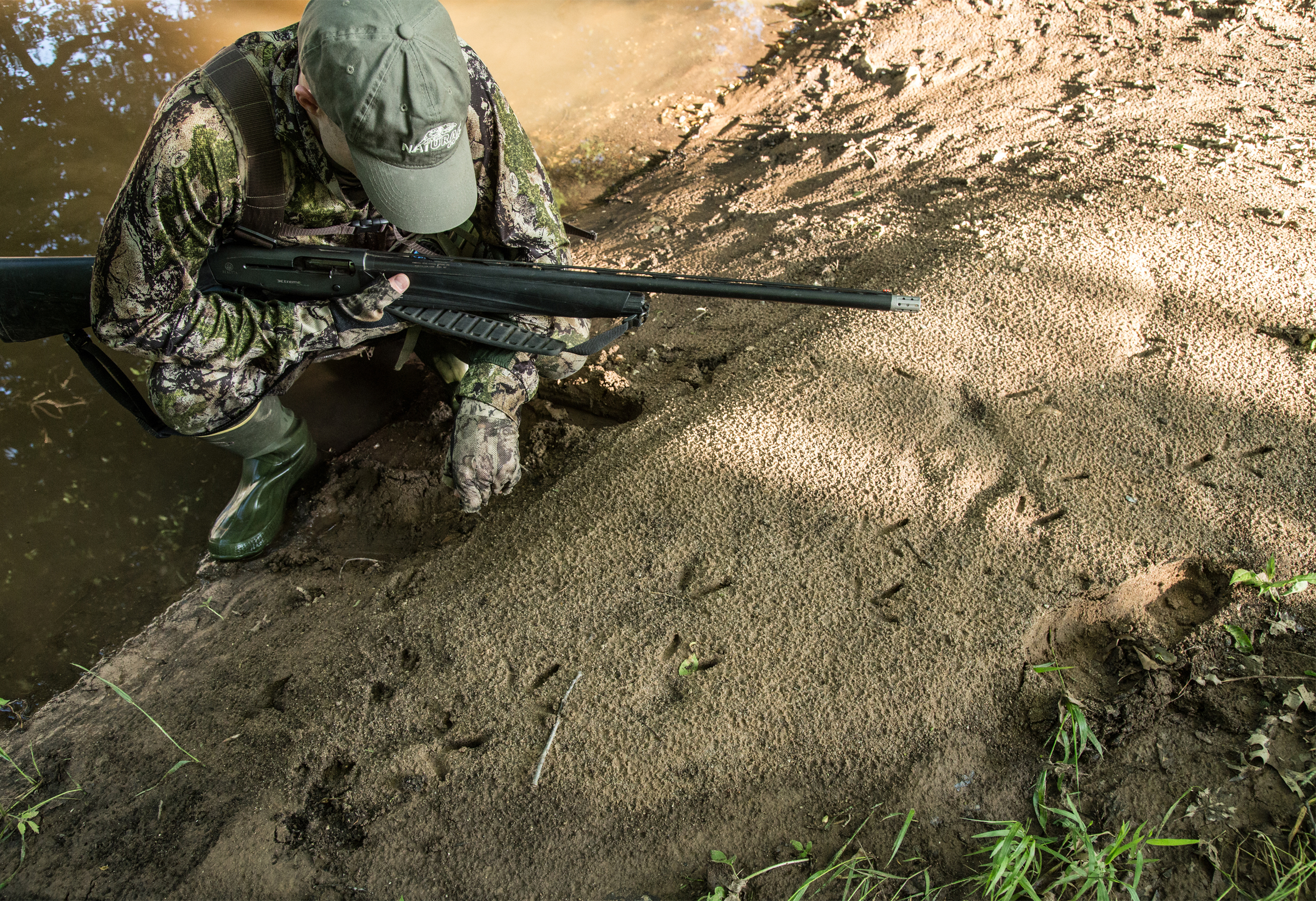 Good luck and happy hunting
Read more >