Posted by Reese Johnson on Oct 18th 2022
Early season is such a love/hate topic for me and as a guy who lives in a state that opens the first weekend of September, those opportunities are there for me more than most. However, I'm a tick and chigger hater to the end and not a fan of sweating, unless it's that good kind of deer work. So unless, there's a very good reason for me to be in the woods, I'm a late season guy by choice. That doesn't mean early October or even late September, I'm not in the woods especially as those bucks can be more pattern-able in the early season.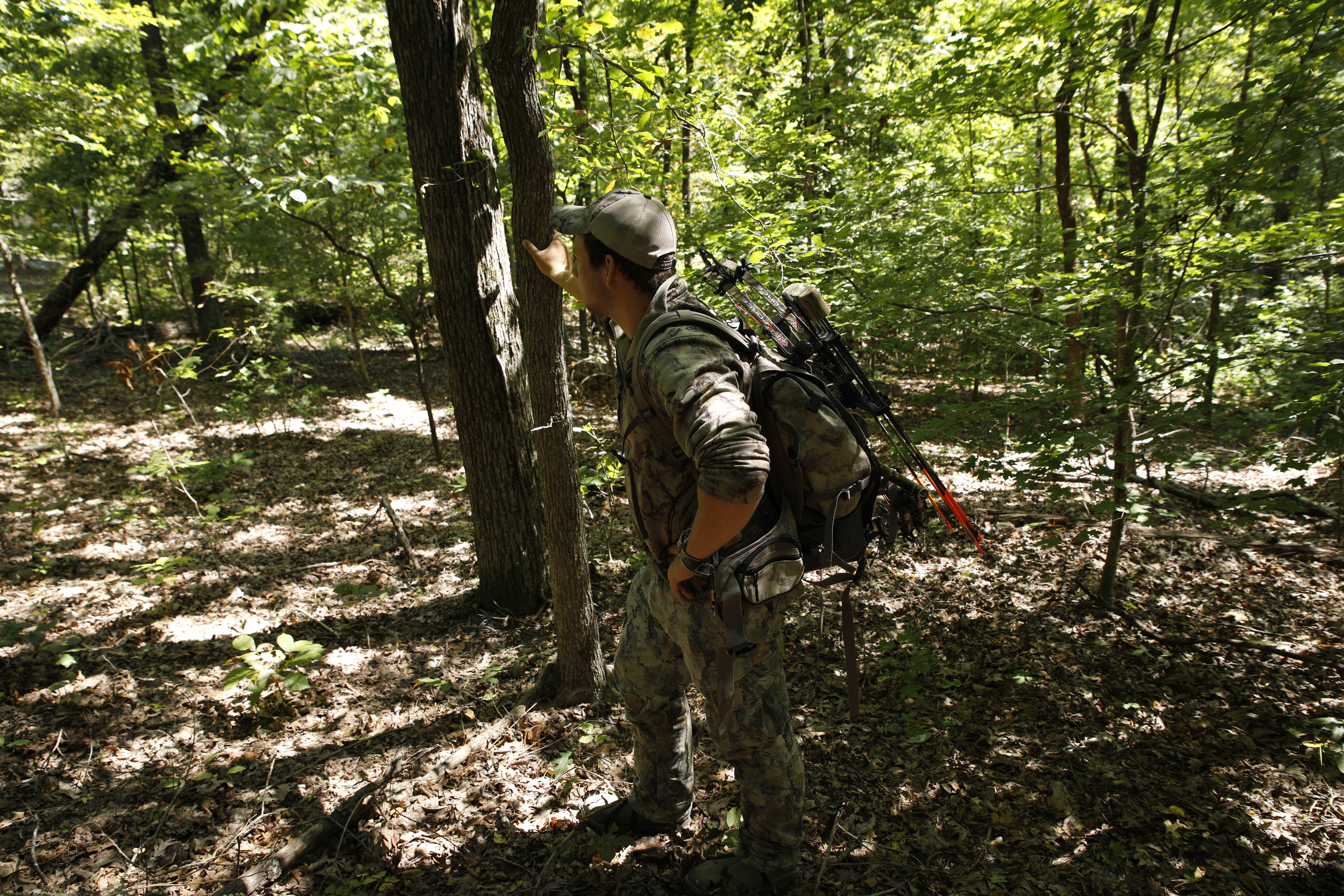 If you're looking to get in the woods in the early weeks of October, I wouldn't go lightly without careful intent, unless you just want to enjoy a sit for the sake of tree therapy that is. However there are opportunities that present themselves some years that won' t in others and that's exactly what I'm looking for pre-Halloween. For example, this year my food plots are dirt, it's been as dry of a year as many can remember so I've already switched over to baiting. Even though the acorns are in the full force, I want those deer remembering that food is available and does drawing in those bucks over the next few weeks. Typically, those good green plots can produce the same results in early October in some instances. Many times, these are the opportunities I use to take my wife or grandpa, when the weather is nice and deer on still on a pattern. This helps them fill their tags early and often, while still leaving my rut and cold days for myself and even though it doesn't work out that way all the time when it does, it's a win/win scenario.
If your goal is like mine, to have one tag notched for whoever it may be, early in the season then you've got to be checking and moving those cameras more frequently than I would recommend come November. Bucks aren't moving too terribly far in this time frame, you've got to be in that bubble of bedding to food which won't typically be very far. If you aren't finding them, keep moving on until you find the results you're looking for because if you don't find it then what did you lose but learning a few things? Around scrape week, the last week of October, and beyond is when I change my approach since at that point nothing beats time in a tree. Bucks start to roam and while mature bucks still have their ways, their logic is slightly less and the equalizers come out of the safe. With that being said, October is a month where I'm looking for consistency because if he does it once, there's a good chance he'll do it again especially when favorable weather conditions join the party.
Read more >