Posted by Brett Eddleman (Beretta USA) on Aug 15th 2022
Dove season is right around the corner and it's a time that almost all of us can trace back to great memories as a youth and good times today. What we also remember is the frustrations of "knocking the rust off" with our shotguns! According to studies and stats, the average dove hunter takes 5-7 shots to bag ONE BIRD! Don't be on the wrong side of those statistics this fall and be making the walk of shame back to the truck to grab another box.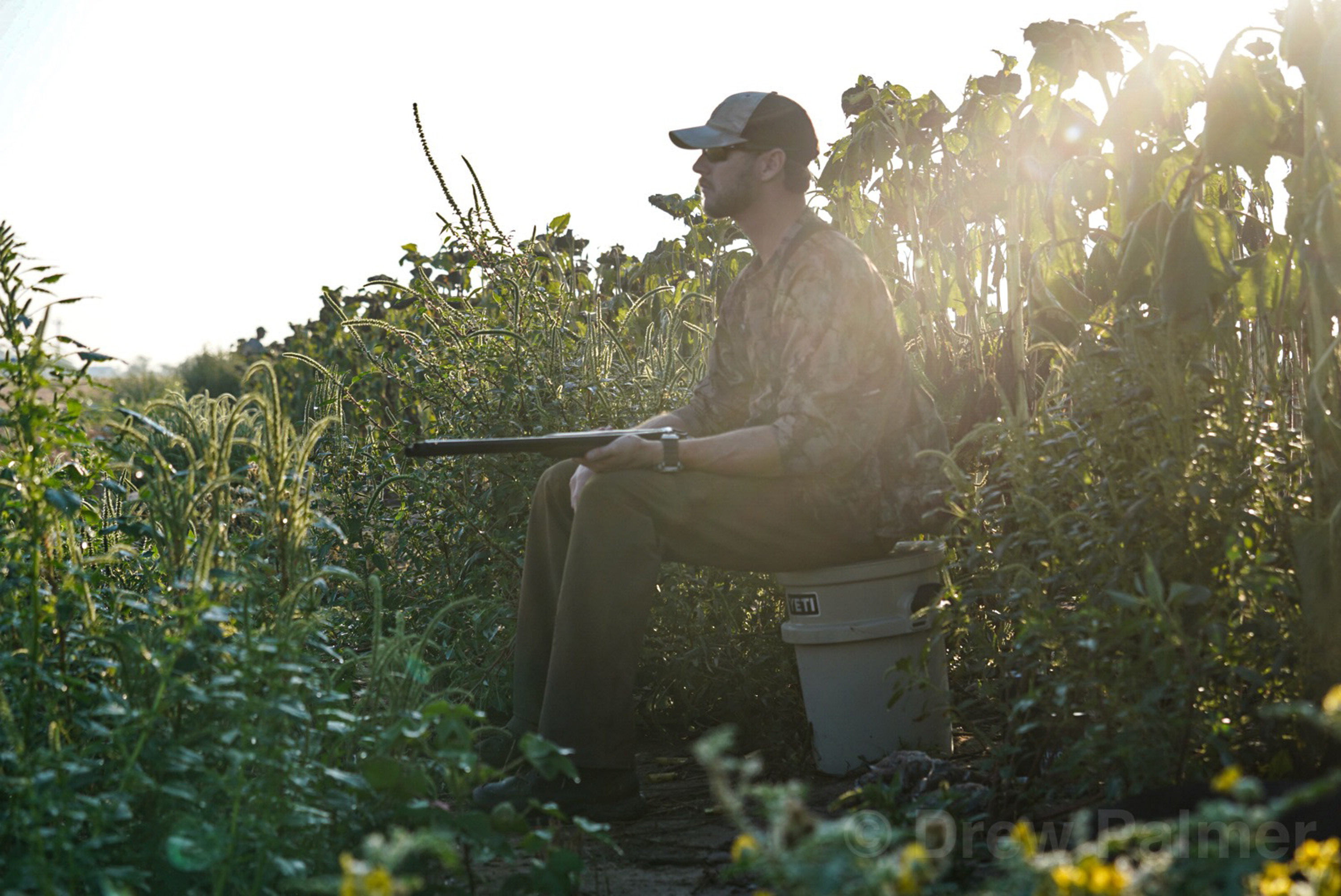 Quick tips on prepping your shooting with Beretta USA's Brett Eddleman
Practice from a seated position on a bucket, stool, or chair similar to what you'll be shooting from.
Force yourself to create balance and swing your shotgun through crossing targets that replicate doves in the field
Practice your shot selection in tempo with taking the shot in your zone on time
Don't be tardy with getting your gun up and chasing the bird falling behind as it passes through your high % comfortable shooting zone
Shoot targets crossing from both directions and create confidence with your off hand swings.
Make sure to clean your gun to avoid jam ups and gumming problems from "cheap" light loads
Nothing beats practice and preparation!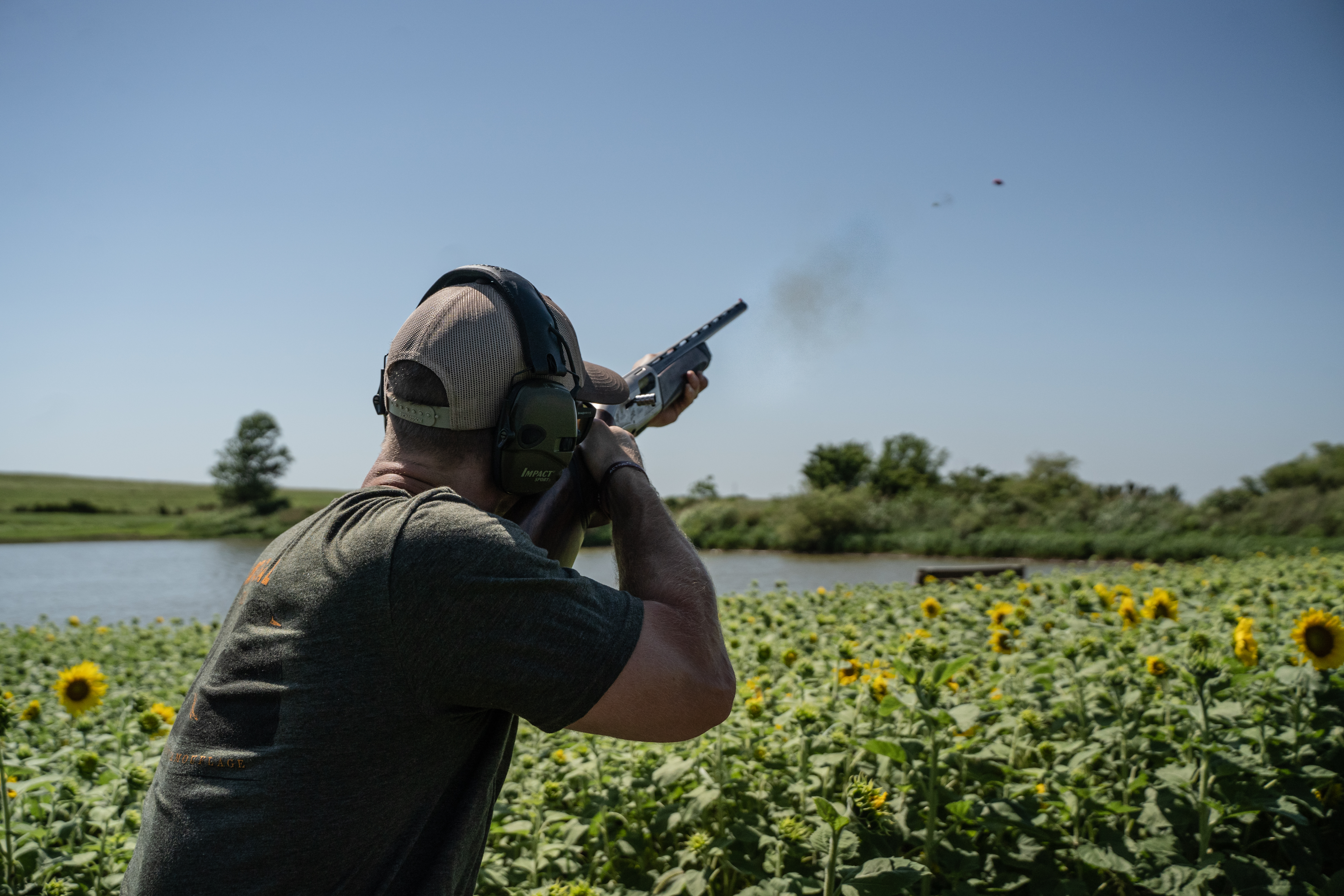 Always know where your other hunters are and keep eye and ear protection available for yourself and those that aren't as prepared. Good luck!
Watch the full instructional video below
Read more >