Posted by Reese Johnson on Aug 9th 2022
It's almost June, things are winding down on spring turkeys, and the "off-season" is coming to a close. For the first time in a while, deer are on my mind and I'm planning all the summer prep I want to accomplish before deer season gets here. From refreshing deer mineral sites and doing maintenance on your hunting tree stands, to prepping deer food plots, and taking care of your trail cameras, there are things that we can all do during these warm months that will help make the upcoming season more successful.
Establish and refresh deer mineral sites
One of the easiest things to do is to create and establish multiple mineral sites according to the size of your property and the way it all lies. These mineral blocks for deer, if legal in your state, are an easy and inexpensive way to help your deer herd and your camera success.
While it never hurts to add a little extra at any point throughout the year, I like to refresh established licks around mid-April and then again in mid-July when the deer are really taking in every vitamin and nutrient they can get as they finish off those antlers. Supplemental feeding has certainly gotten more popular over the last few years and is no doubt beneficial and any little bit of feed you can provide on your budget will help.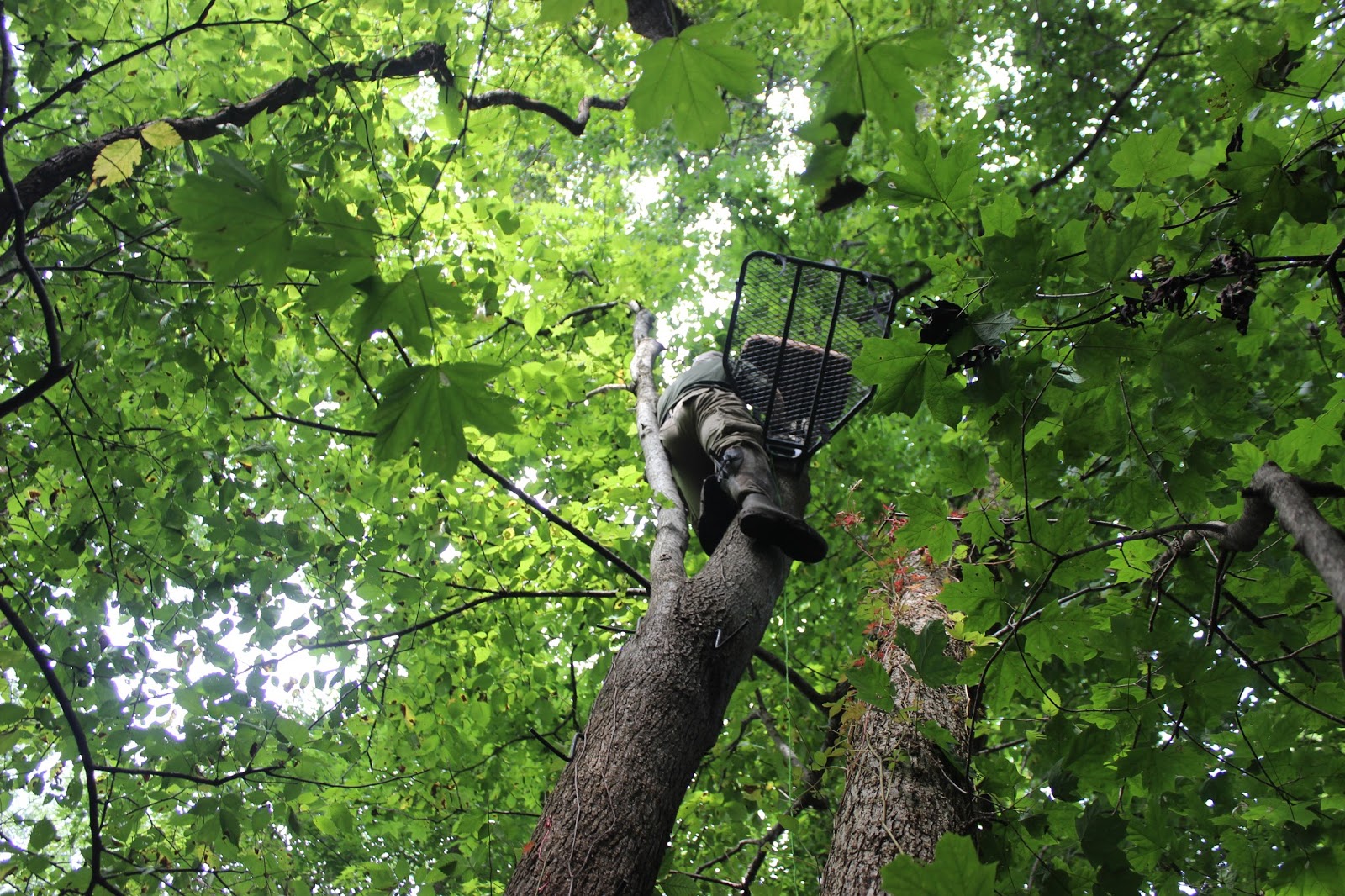 2. Do preventative maintenance on your hunting tree stands
The majority of tree stands, especially those on food sources, will likely stay in the same spots as previous years and therefore only need minor attention. Even so, a little preventative maintenance will be worth the effort.
Trees always put on a few extra leaves and limbs during the growing season and I make it a point each summer to climb into each stand to check shooting lanes, bow hanger hooks, and ratchet straps. I'll also remove any extra skirts of camo to prevent deterioration.
That's just for the stands that are staying put. Each year I move several stands to exploratory locations that have caught my eye over the winter or from an area that isn't getting hunted much to an area that gets hunted quite a bit. Either way, this is often one of the most time-consuming and sweaty summer chores.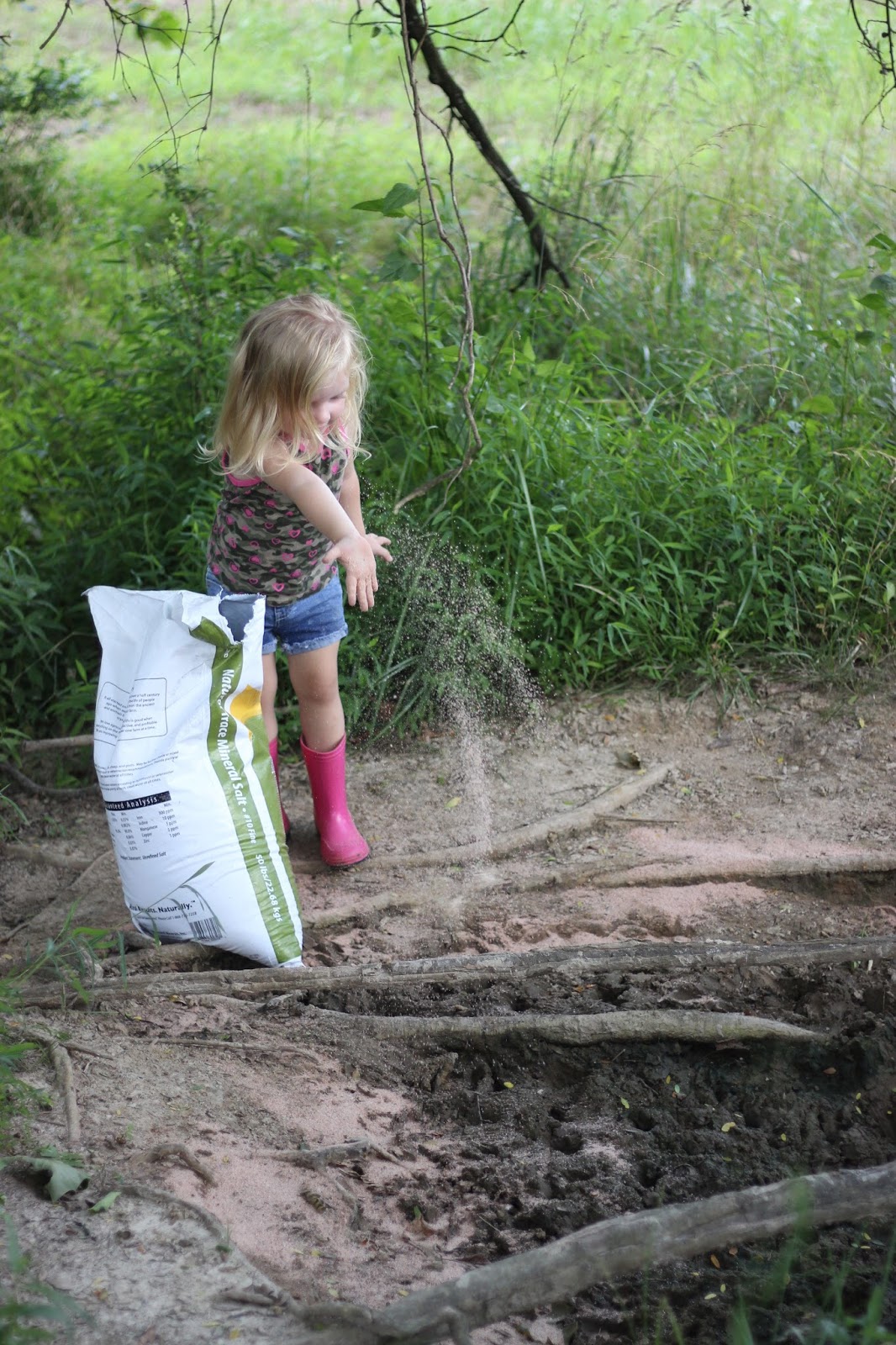 3. Prep your deer food plots
Maintenance and prep of food plots for the upcoming seasons are as important a chore as anything. With the window for grains or summer plots coming to a close, most folks will have those in the ground by now.
If you only plant fall and winter plots like I do, then you need to keep the food plots from last year mowed or sprayed so you can turn them under without too much duff come fall. I also spend the summer planning what I will be planting in each plot. I log my ideas and take notes so I can compare what I did with last year's plots and keep track of notes the amount of seed and fertilize used in each one.
4. Give your trail cameras some TLC
Trail cameras are a commonly overlooked tool when it comes time to do equipment maintenance, but it's worth giving them a little attention in order to get an extra season or two out of them.
Summer is when I work out the bugs on cameras that had issues throughout the fall. I like to take down my cameras as the sheds fall off and then put them up again around the 4th of July; that's about four months per year of wear and tear prevented by not being in the field. I always take the batteries out to prevent any corrosion and I store my trail cameras in the house to help regulate their temperature for what little of the year I'm able.
Read more >