Posted by Drew Palmer on Sep 23rd 2022
Late summer is here and for most deer hunters, trail cameras and big buck photos are on the brain. Trudging through the stickers and the chiggers to set up cameras and check cards is the norm for us whitetail die-hards. If you're like me, and you've used every curse word in the book after driving thirty minutes and hiking another thirty only to discover your camera is out of batteries or you thought you had a card and didn't; here is a fool proof pack list to help stay more organized and efficient.
Natural Gear Stealth Hunter Day Pack
This is an awesome backpack that is affordable and has plenty or storage to keep all of these gear items handy. One of my favorite things is the multiple layers of pockets to separate things based on how much I use them and size.
SOG machete multi blade.
This thing is an absolute must for prepping trail camera sights. Cut all that unwanted grass out of the view of your camera to eliminate the 1,000 blowing wind photos. Also great for knocking small limbs down and saplings.
Utility Pruning Shears
Also another option for small trees, branches, and vines.
Utility Tool
I carry a cheapo Ozark Trail from Walmart. I can't say how many times that multi tool has saved me from needing a pocket knife blade to a flat edge to get rusted accessory bolts or screws loose.
Browning Headlight
One of my favorites. Runs super bright with a ton of lumens; only down side is it takes the 123 style cell batteries and they aren't cheap.
Pelican SD Card Case
An absolute must for keeping memory cards organized and protected. Flip the used cards over and keep your cleared ones on the other side if needed. Waterproof, shock proof, idiot proof.
Duracell AA batteries
All my trail cameras run on AA batteries or 12v extension boxes. I went the amazon route once and bought a bunch of generic batteries, big waist of time and money.
Benadryl
I keep this for emergency bee stings, wasps, or allergic reactions to some kind of summer jungle plants that we might run in to.
Cliff Bar
Great pick me up energy bar in case you forgot a meal or need a boost after a long day at work. Also good for safety precautions in the hot summer sun.
Nose Jammer
I swear by this stuff for masking human scent from boots and touching things. Who knows how much it helps but I've used it on my trail many days in hunting season and have had great success with old mature does that blow at a mouse fart, not picking up or stomping on my trail to and from stands.
Natural Gear Light Weight Gloves
I could get poison ivy from looking at it. So keeping that nasty stuff off my hands is the first step in combating the itchy misery.
Thermacell
If you decide to sit and scout for a bit at last light, this is a life saver.
Yeti Bottle
Staying hydrated keeps you going. I don't play around with heat in the summertime.
Zip Ties
This is a little tweak I put on my trail cameras. Nothing is worse than a snoopy neighbor being somewhere they aren't supposed too and then checking your cards or erasing your trail camera if its open. If you don't lock them, this is a cheaper alternative for knowing what's going on. Not to many folks keep black heavy duty zip ties in their pockets.
Stealth Cam Wireless Camera
If you are new to the wireless trail camera world, these are affordable and dependable. Works easily with the app on your phone and simple to setup. If I have I bar of Verizon LTE these cameras will transmit photos.
Browning Trail Cameras
My absolute go-to for non wireless cameras. Has incredible audio and video quality over other cameras I've used. Just more dependable as well.
Natural Gear Lightweight Clothing
I usually wear these three pieces. The Vented back shirt, expedition light weight pant, and the everyday expedition pant. All great for keeping off the bugs and keeping you cool in the later summer months when you're out putting in the sweat work chasing big whitetails.
Check out the Natural Gear products Drew recommends below:
Natural Gear Stealth Hunter Day Pack
https://naturalgear.com/natural-stealth-hunter-day...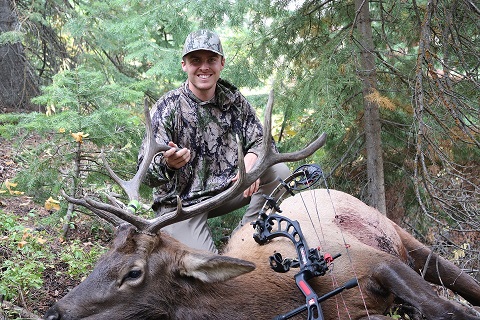 ightweight Vent Back Shirt
https://naturalgear.com/sc2-lightweight-vent-back-...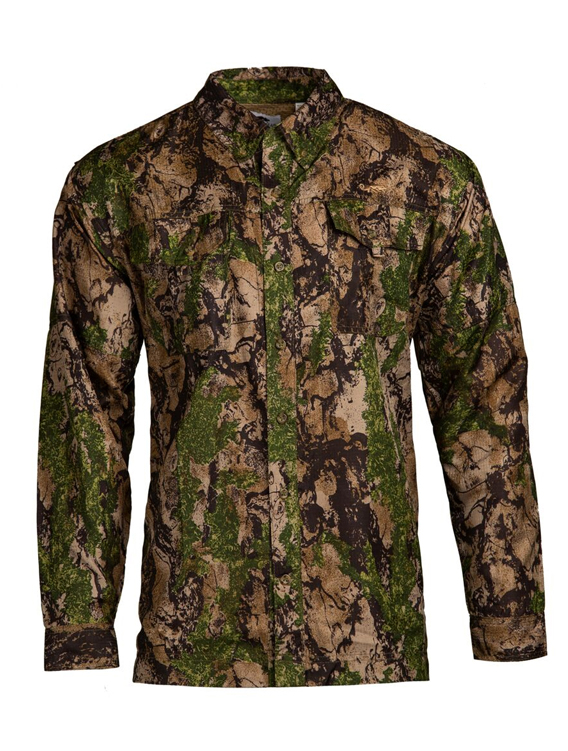 Mesh Back Gloves
https://naturalgear.com/mesh-gloves/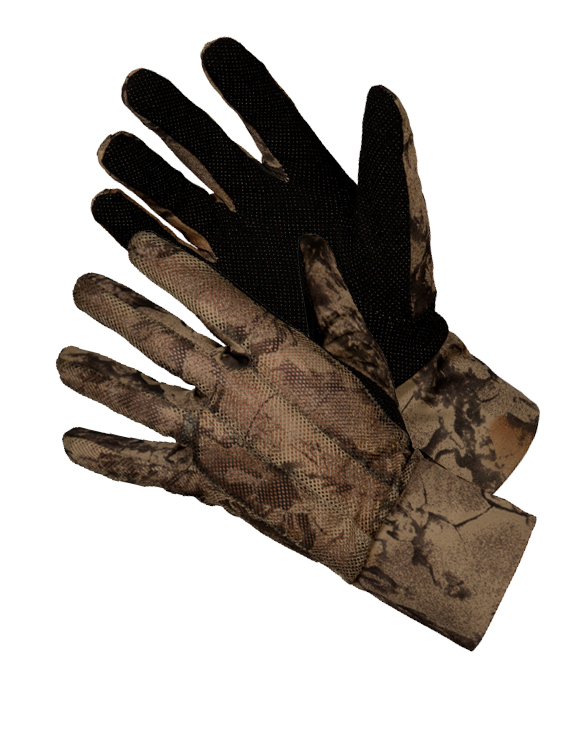 Read more >