Posted by Natural Gear Staff on Nov 13th 2019
At Natural Gear, Duck Season is one of the most anticipated times of the year. We love duck hunting and we know how important the right gear is to a successful and enjoyable hunt. The Cut Down Waterfowl Series is just the thing for duck and goose hunting all season. Check out some of the recommended items within that series for early season waterfowl.
Also, you can check out all of our waterfowl gear by clicking the "Shop Waterfowl" link below
https://naturalgear.com/shop-by-activity/waterfowl...
The Coral Fleece Lined Hoodie is a favorite among Natural Gear's waterfowler's. Built from a hard sided stretch poly material gives it a rugged outer shell that will repel wind and rain leaving you dry inside. Fully lined with our fuzzy coral fleece, this hoodie keeps you warm and comfortable in the field or woods.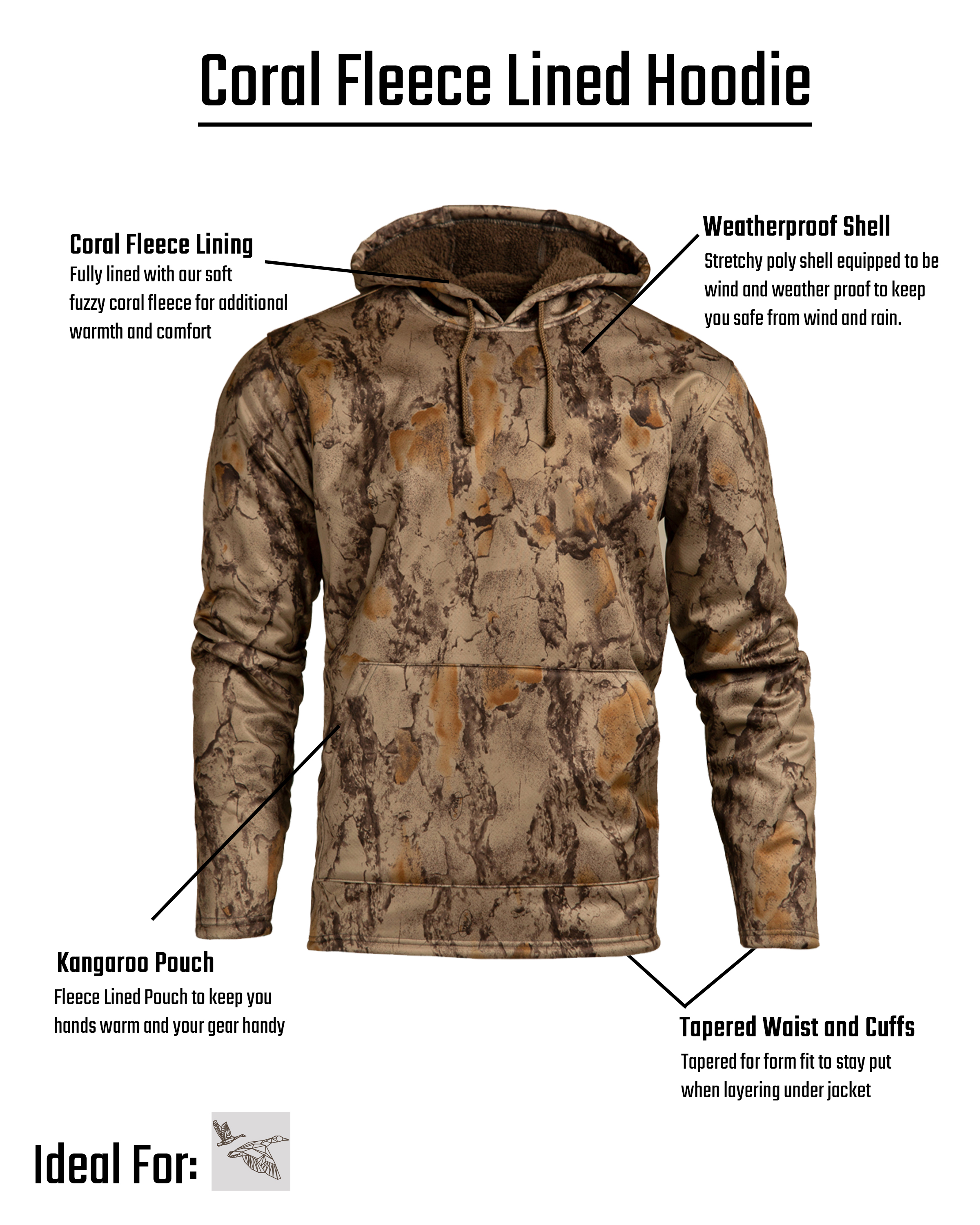 SHOP CORAL FLEECE LINED HOODIE:
https://naturalgear.com/natural-coral-fleece-lined...
The Cut Down Waterfowl Jacket is one of our most popular and versatile waterfowl pieces. This mid weight jacket can be layered up or down depending on the temps and the hard sided waterproof material makes it ideal for chasing birds no matter how you hunt.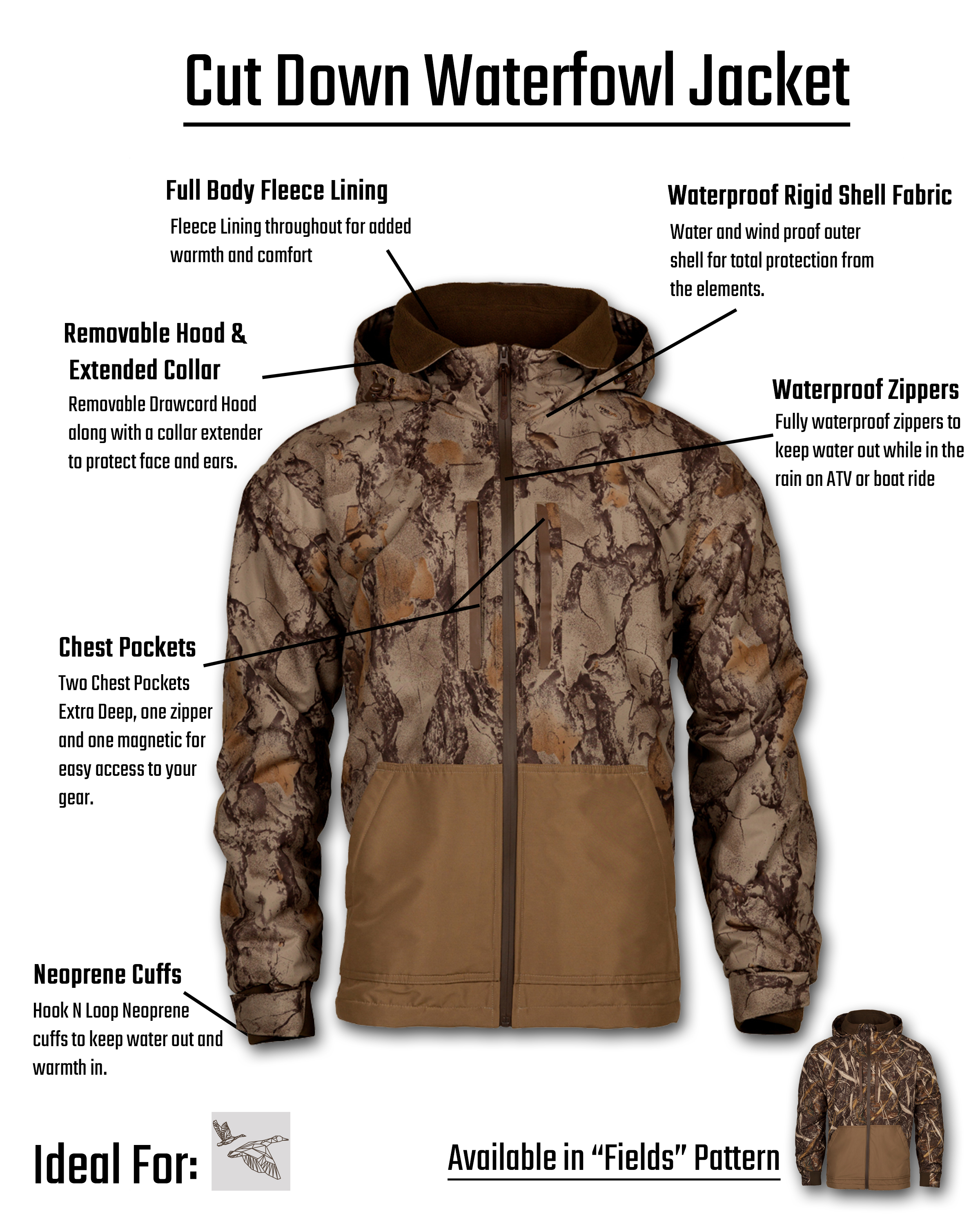 SHOP CUT DOWN JACKET:
NATURAL https://naturalgear.com/cut-down-waterfowl-jacket/
FIELDS https://naturalgear.com/fields-cut-down-waterfowl-...
The Cut Down Wader Pant is built from the same durable outer material and fleece lining as the jacket and can be worn as an outer piece if hunting in boots or hip waders or layered under your waders on those colder days.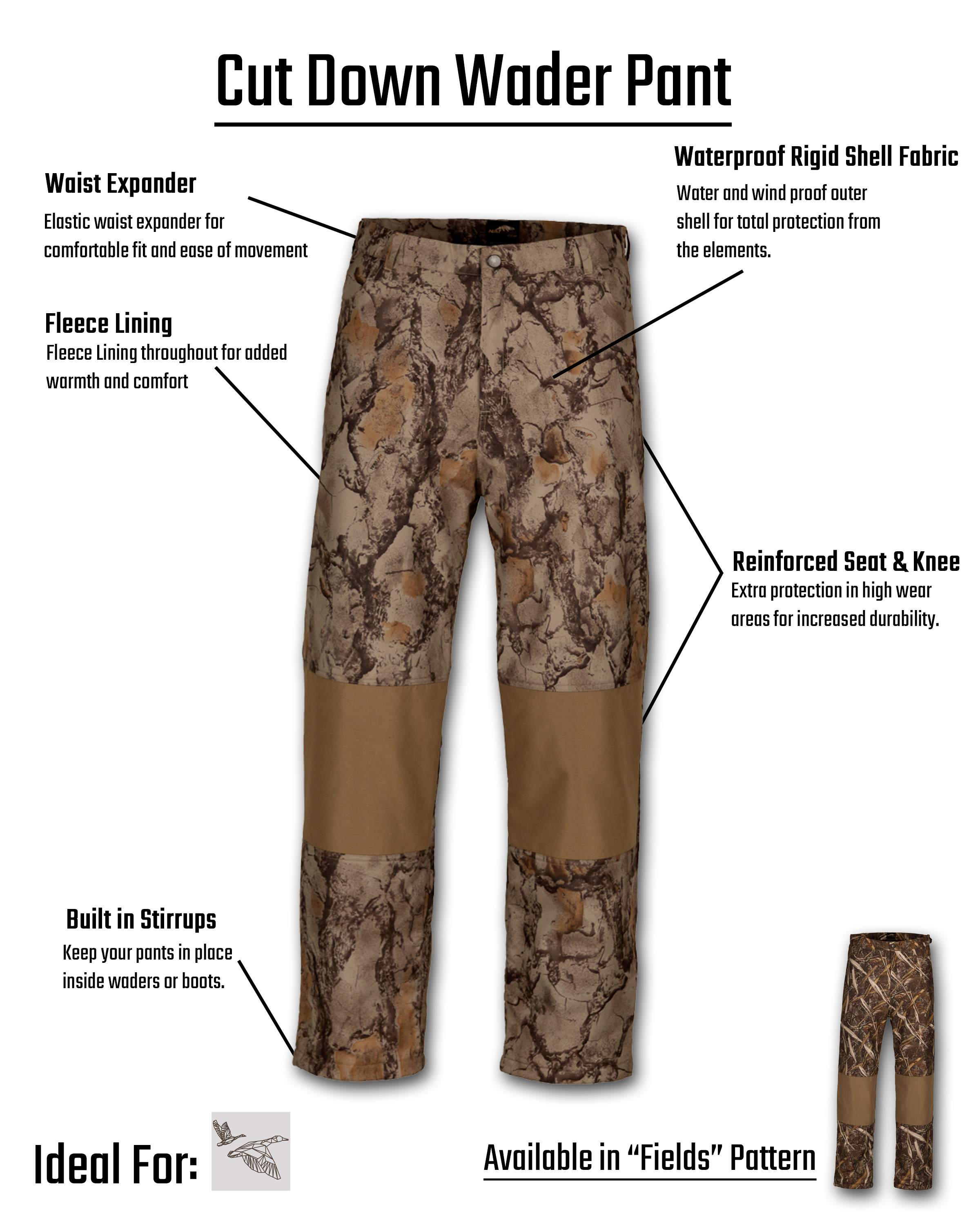 SHOP CUT DOWN WADER PANT:
NATURAL: https://naturalgear.com/waterfowl-wader-pant/
FIELDS: https://naturalgear.com/fields-cut-down-wader-pant...
And finally, chasing ducks can require more accessories that you think too store gear, protect your gun and most importantly yourself from the cold temps and wicked weather those ducks love. Natural Gear has you covered.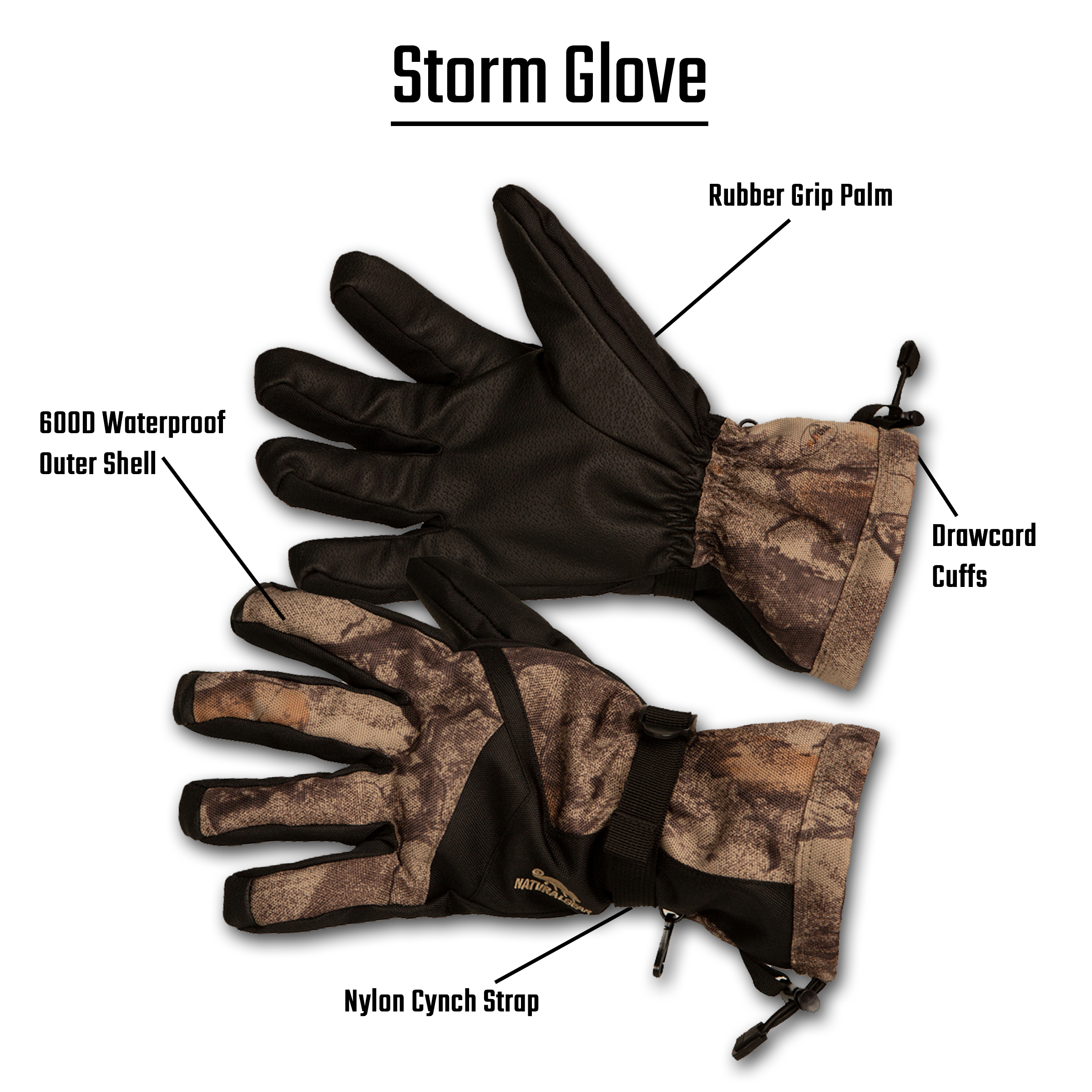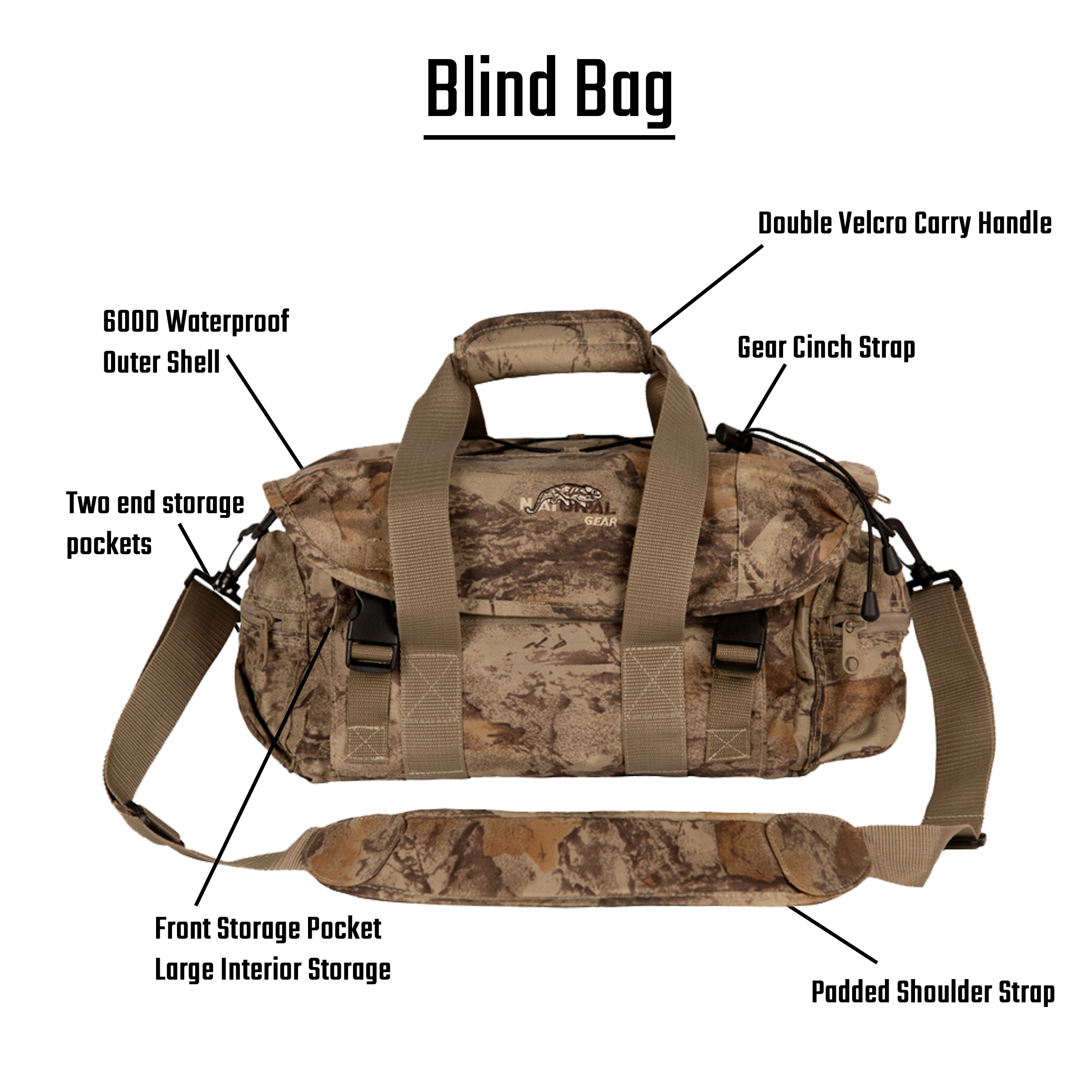 SHOP BLIND BAG: https://naturalgear.com/natural-gear-blind-bag/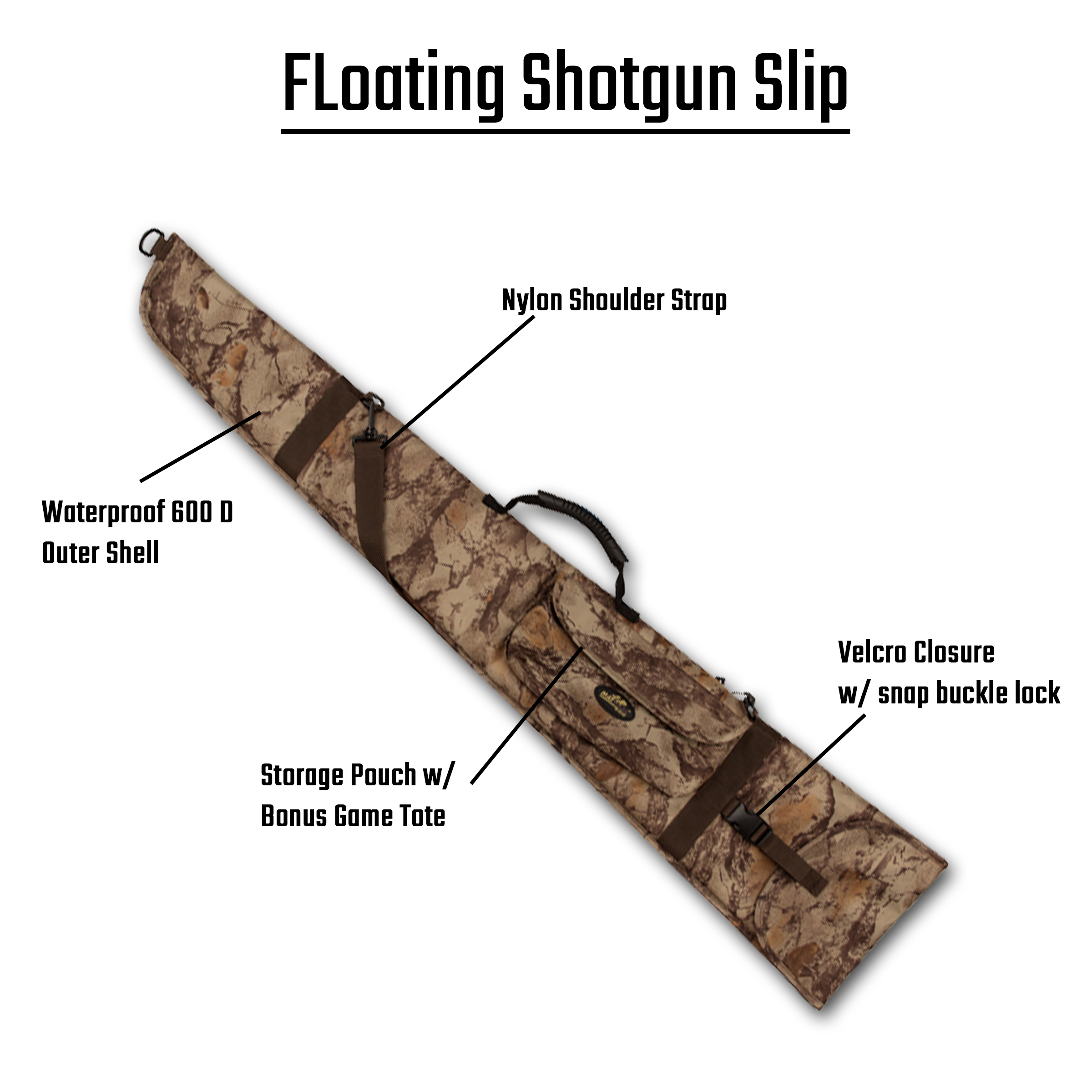 SHOP GUN SLIP: https://naturalgear.com/floating-shotgun-slip/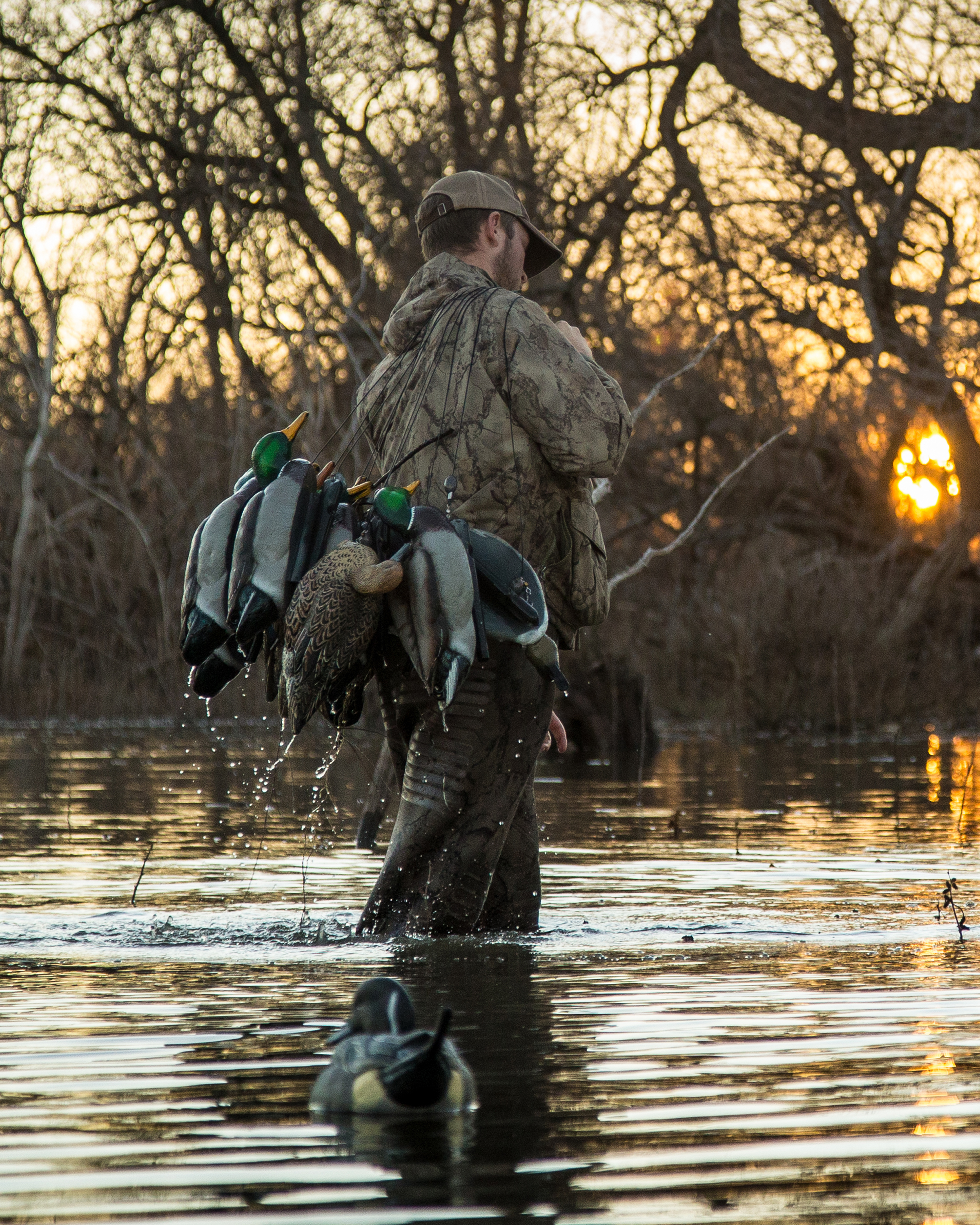 Read more >