Posted by John Adams on Apr 9th 2019
March is here, and while turkey season may not be open in your home state, it's open all across the South. And with the weather turning more spring-like by the day, why not take a little spring break trip?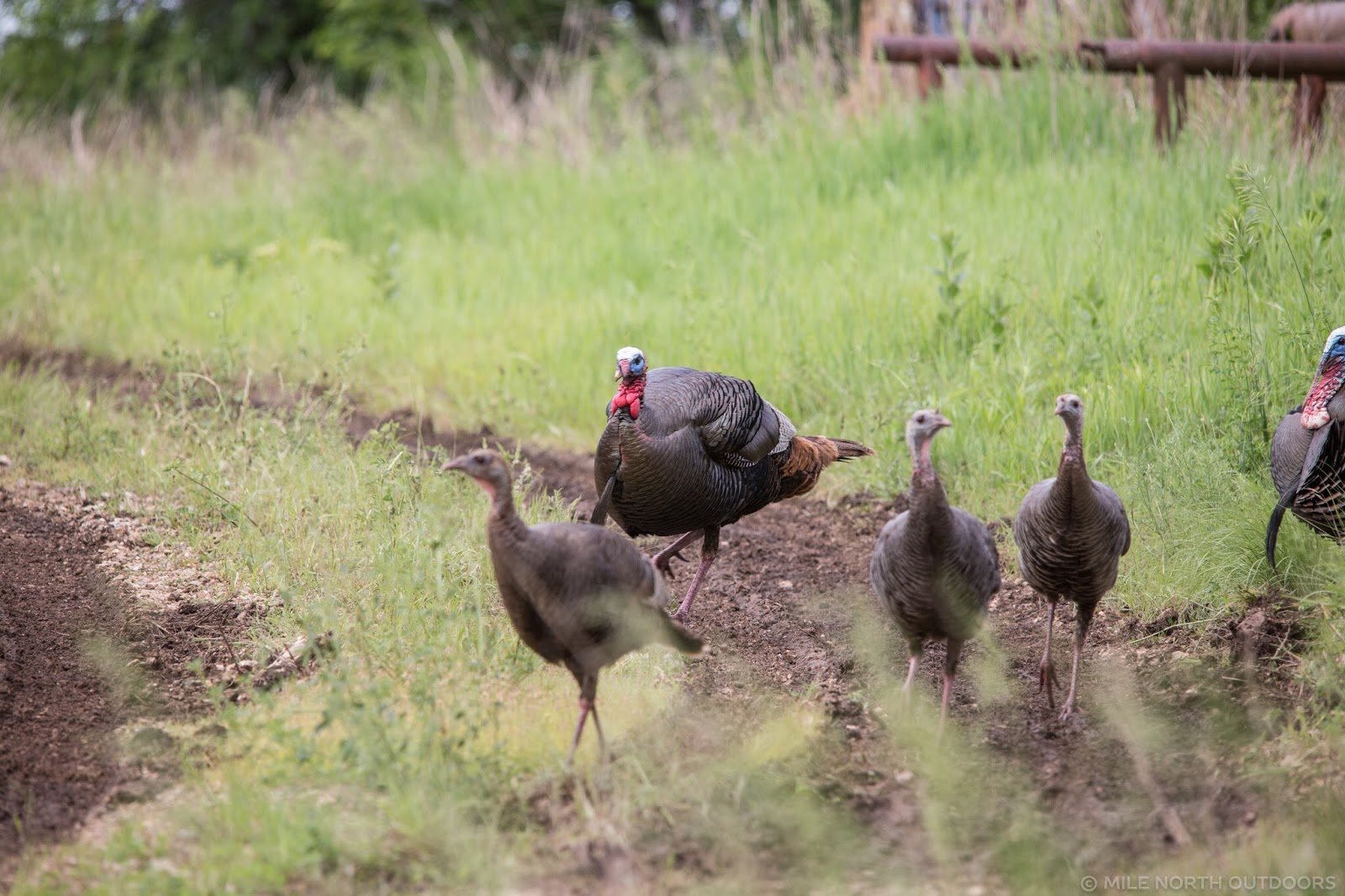 I start my planning at the prospective state's DNR or game commission websites; here you can find specific season dates, limits, and license costs, and they're usually a source for open public lands along with maps and access points.
Once I've gathered the information I need regarding turkey hunting season and learned the steps I need to take to be properly licensed, I'll begin my scouting with online maps and imagery websites.
Traditionally, in a fully forested situation, I am looking for big long ridges with somewhat limited access along with finger ridges and creek bottoms. From there I try to find some diversity, whether it be pine plantations, new cutover, or fresh burns or deadenings, and start marking the spots where I'll put boots on the ground as soon as I'm on site.
The best plan is to have more spots marked then you think you'll need, as sometimes the places won't look as good in person or show any sign and you'll have to move on to the next one and so on until you find a place that has some birds.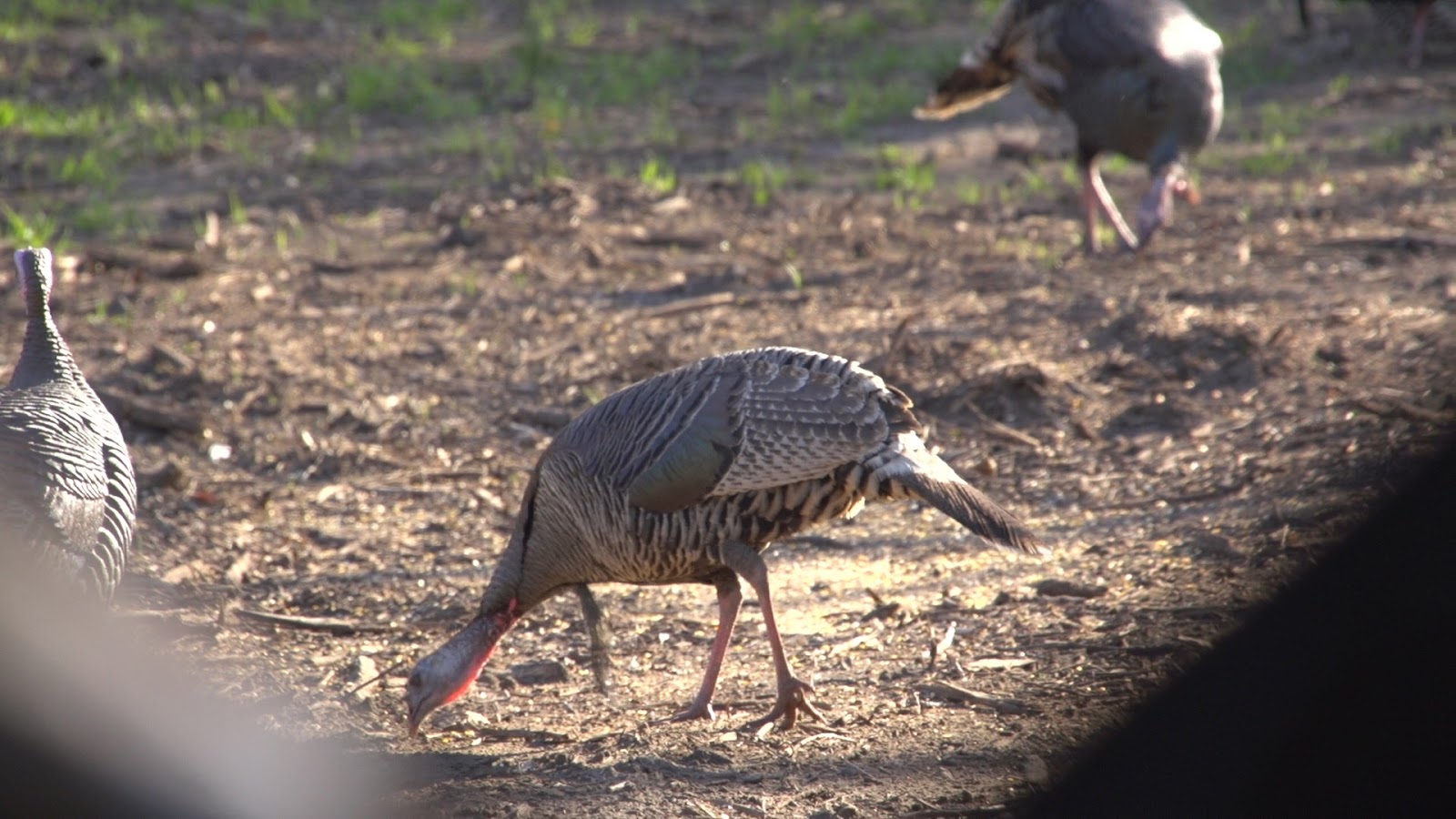 On out of state trips, when I have limited time once I find birds, my plan is to stick with them until I can figure them out or get them. You'll often find early season turkeys will still be in winter flocks and can sometimes be hard to call in. But things are changing on a daily basis this time of year, so find them and stay with them.
The worst thing that can happen is you get to spend a few days in the woods kicking the season off and working all the kinks out.
Read more >